DIY Universal Radius / Long Arm Kit
---
DIY Universal Radius / Long Arm Kit
Part Number: 
 R1841 
DIY Universal Radius / Long Arm Kit
This is an easy kit for making your own set of Radius Long arms. Keep in mind you could add something as simple as a Panhard Kit and either coil. buckets or coil-over brackets and you have an inexpensive and complete suspension setup.

The Lower tubes are 2" x .25" wall DOM and come cut at 38". For frame attachment a 1.25" Heat Treated Heim in our Chassis Link Bracket, which comes with 9/16" holes. However you can drill those out and use a larger bolt if necessary. The axle side connects using a 2-5/8" Bushed DOM Sleeve in either our 0 or 10 Degree 3" Axle Mount Link Tab.

The Uppers come with a 24" cut piece of 1.5" x .25" DOM and attach to the Lower Control arm with a 7/8" Heat treated Heim and 5/8" Misalignments. A 2-5/8" Bushed DOM Sleeve in our 10 Degree Adjustable Link Tower Bracket for attachment to the axle.
KIT INCLUDES:
(2) 2" x .250 x 38" DOM

(2) 1.5" x .250 x 24" DOM

(2) Adjustable Axle Mount Link Towers(0 or 10 Degree) (Upper)

(2) 3.0"Tube Radius Axle Mount (0 or 10 Degree) Link Bracket (Lower)

(2) Radius Arm Brackets

(2) Chassis Link Bracket with 9/16" Holes

(2) 7/8" Heat treated Heims with 9/16" Narrow Misalignment Spacers

(2) 1.25" Heat treated Heims with 9/16" Misalignment Spacers

(4) Bushed DOM sleeves; 2-5/8" wide with 9/16" Inner Sleeve

Bracket Hardware

1 - Bolt kit
Note
Sold in pairs
Comes unwelded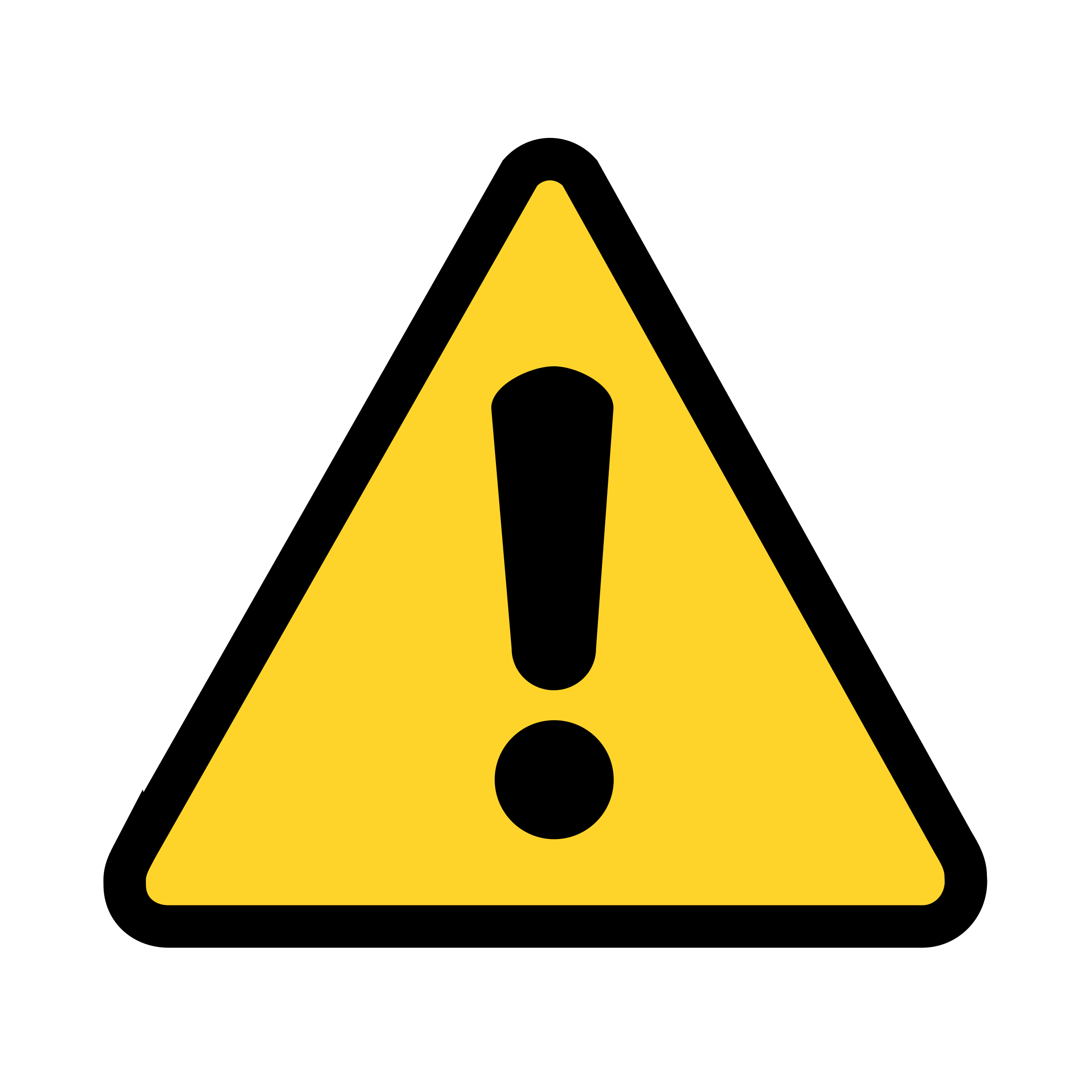 WARNING: This product can expose you to chemicals including lead, which is known to the State of California to cause cancer. For more information, go to www.P65Warnings.ca.gov.