FJ80 Knuckle Kit Hellfire Fabworks
FJ80 Knuckle Kit Hellfire Fabworks
Part Number: R2149
FJ80 Hellfire Knuckles
The FJ80 stock axle has a lot of benefits, primarily being that it has a much stronger Birfield over any previous Land Cruiser or Toyota axle. From the factory it does have one major fault--no provision for high steer.
The original designer of these knuckles, Billy Weiss, was determined to build everything better than factory. He addressed the high steer issue by incorporating true high steer arms with 6 bolt retention and shimless adjustment. He reinforced the knuckle in just about every way. Then he took what we've learned from the mini truck knuckles over the ages--that the Toyota steering arm mounting bolts are too close together and undersized, causing the steering arm bolts to constantly require tightening and the studs to break. To remedy this common issue, Billy created a 6 stud mounting with sufficient space between the studs to lessen the leverage which caused loosening and breakage. Billy took this project 90% there, then we did the fine tuning to make it what it is today.
We took this one step further by using more common, less expensive, and stronger Dana 60 studs. The outer four studs are Dana 60 (Grade 10.9) and the inner two are 1/2" Allen head bolts (Grade 14). The tie rod and drag link holes are tapered for FJ80 tie rod ends (TRE) but can be reamed to accept GM 1 Ton TRE's or Heim Steering. Each arm comes double tapered for left-hand and right-hand drive applications. Another great feature he added was eliminating the use of shims and going to a set screw adjustment to set preload.
These only come with 25mm Trunnion Pins and bearings. Doing this vastly increases strength and load carrying capability. This is standard and not something we charge extra to upgrade. A new lower Trunnion cap is included and the bolt holes are counterbored to protect the bolt heads against any damage. We took a great product and made it even better.
Note
The HellFire Knuckles are a specially made high-pressure casting, they endure several hours of a highly difficult machine process.

Relocation of the track bar is necessary if this kit is used on the stock vehicle (FJ80) suspension as it causes interference with the tie rod and incorrect angle with drag link being relocated to a high steer position.

These WILL NOT retain abs sensors and due to the increased thickness do not allow use of the brake backing plate

Fits 1991-1997 FJ80 axles
Includes:
(1) Pair of FJ80 Hellfire Knuckles

(1) Pair of High Steer Arms with FJ80 pre-tapered tie rod and drag link holes (Each arm comes double tapered for left hand and right hand drive applications)

(2) Sets of 25mm upper and lower trunnion bearings and pins

(1) Pair of lower 25mm caps (Pin comes welded in place)

(8) 1/2" Dana 60 chromoly studs and nuts

(4) 1 1/4" x 1/2" allen head bolts for the arms

(8) 1" x 1/2" allen head bolts for the lower caps

(2) Set screws with jams nuts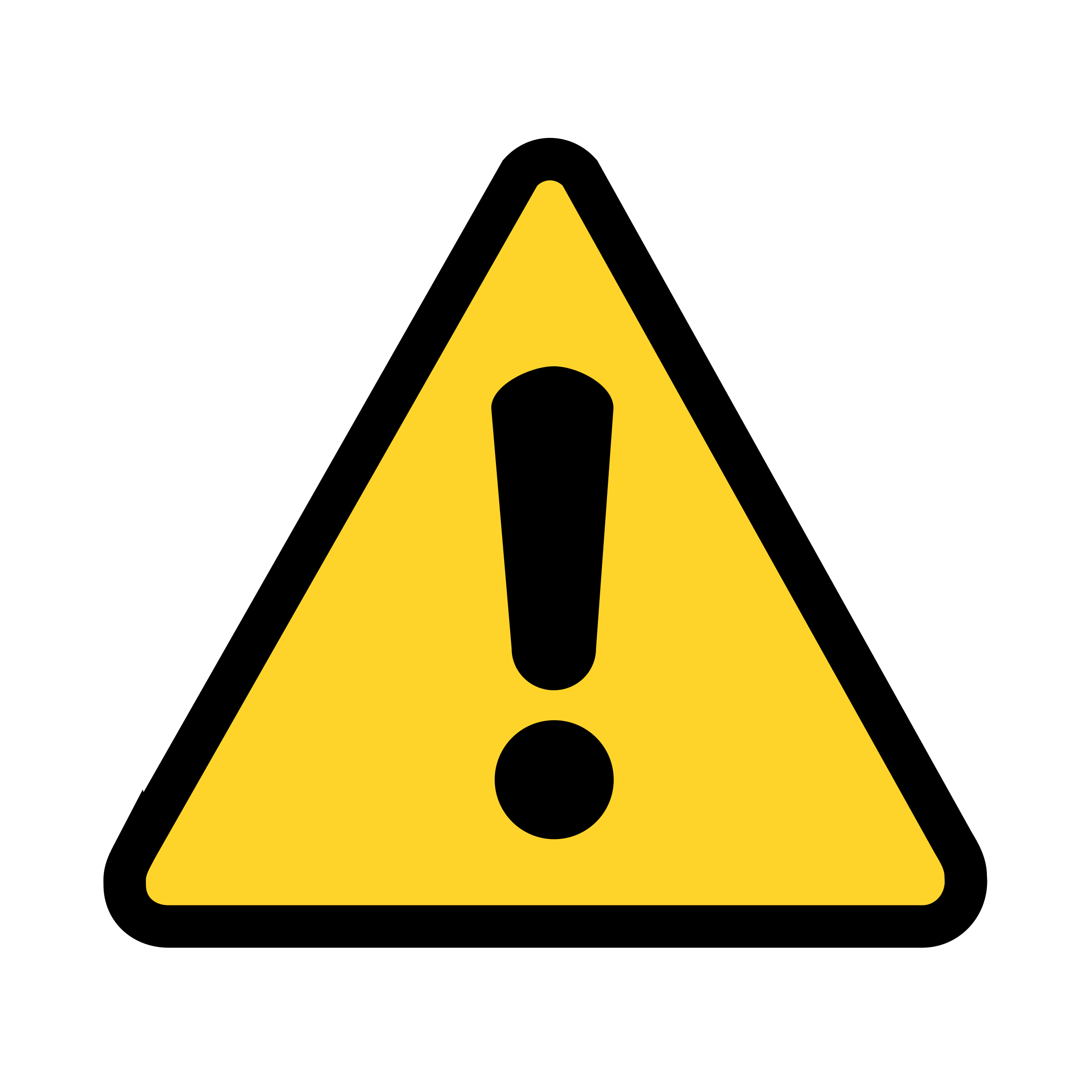 WARNING: This product can expose you to chemicals including lead, which is known to the State of California to cause cancer. For more information, go to www.P65Warnings.ca.gov.
Specification

:Lower cap and steering arm torque 90 lbft
Set screw tighten until you read 20 lbs on fish scale
Set screw jam nut 100 lbft
---
We Also Recommend